Best Priced
Two-Way Radios

VIP Customer Concierge Service

Motorola Batteries & Accessories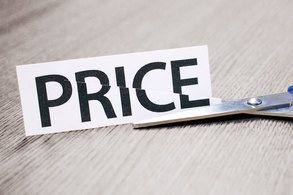 STOP OVERPAYING FOR MOTOROLA!
BEST CUSTOMER EXPERIENCE EVER! You get:
- FREE Radio Tune and Align Service
- FREE Fast Shipping for ALL Repairs
- Fully Comprehensive Warranty Program
- Real Live Telephone Sales and Support
- Express Re-Ordering, It's Pain-Free!
BEST PRICES ON ACCESSORIES!
RCA accessories are compatible with your Motorola two-way radios.
Get high-quality batteries, chargers, speaker mics, earpieces, etc. for your current radios, without paying Motorola prices! Guaranteed satisfaction!
Click for FREE QUOTE
Motorola | Compare & Save | RCA